Are you as stoked as we are?!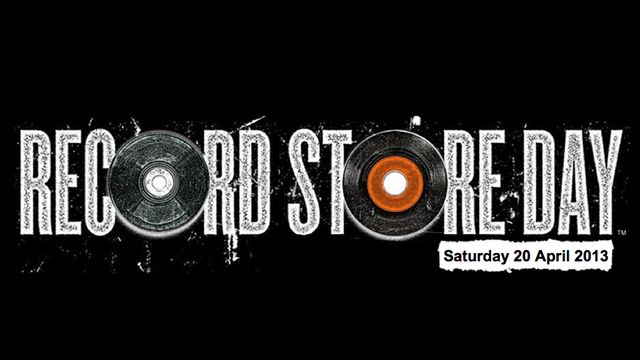 This Saturday, April 20th, will be Record Store Day here at Recycled Records. For any of you that might not know what Record Store Day is, it is a celebration of music. Famous artists, this year the ambassador will be Jack White, produce exclusive records for us to put out for our fellow vinyl lovers.
Our store will have exclusive items, such as Joan Jet and the Blackhearts, Miles Davis ' Some day my prince will come', The Glove 'Blue Sunshine', Bob Dylan and much much more!
You do not want to miss out, so come early on Saturday to get first dibs! We will be open from 10:00am to 7:00pm!